Rivaroxaban
Product Detail
Product Tags
Background
Rivaroxaban, 5-chloro-N-[[(5S)-2-oxo-3-[4-(3-oxomorpholin-4-yl)phenyl]-1,3-oxazolidin-5-yl]methyl]thiophene-2-carboxamide, is a potent small-molecule inhibitor of factor Xa which is a coagulation factor at a critical juncture in the blood coagulation pathway resulting in the generation of thrombin and the formation of clot. Rivaroxaban binds to the Tyr288 in S1 pocket of factor Xa through the interaction of Tyr288 and the chlorine substituent of the chlorothiophene moiety. The inhibition is reversible (koff = 5x10-3s-1), rapid (kon = 1.7x107 mol/L-1 s-1), and in a concentration-dependent manner (Ki = 0.4 nmol/L). Rivaroxaban is currently being studied for the treatment of VTE, prevention of cardiovascular events in patients with acute coronary syndrome, prevention of stroke in patients with atrial fibrillation.
Reference
Elisabeth Perzborn, Susanne Roehrig, Alexander Straub, Dagmar Kubitza, Wolfgang Mueck, and Volker Laux. Rivaroxaban: a new oral factor Xa inhibitor. Arterioscler Thromb Vasc Biol 2010; 30(3): 376-381
Description
Rivaroxaban (BAY 59-7939) is a highly potent,selective and direct Factor Xa (FXa) inhibitor, achieving a strong gain in anti-FXa potency (IC50 0.7 nM; Ki 0.4 nM).
In Vitro
Rivaroxaban (BAY 59-7939) is an oral, direct Factor Xa (FXa) inhibitor in development for the prevention and treatment of arterial and venous thrombosis. Rivaroxaban competitively inhibits human FXa (Ki 0.4 nM) with >10 000-fold greater selectivity than for other serine proteases; it also inhibits prothrombinase activity (IC50 2.1 nM). Rivaroxaban inhibits endogenous FXa more potently in human and rabbit plasma (IC50 21 nM) than rat plasma (IC50 290 nM). It demonstrates anticoagulant effects in human plasma, doubling prothrombin time (PT) and activates partial thromboplastin time at 0.23 and 0.69 μM, respectively.
Rivaroxaban (BAY 59-7939) is a potent and selective, direct FXa inhibitor with excellent in vivo activity and good oral bioavailability. Rivaroxaban (BAY 59-7939), administered by i.v. bolus before thrombus induction, reduces thrombus formation (ED50 0.1 mg/kg), inhibits FXa, and prolongs PT dose dependently. PT and FXa are affected slightly at the ED50 (1.8-fold increase and 32% inhibition, respectively). At 0.3 mg/kg (dose leading to almost complete inhibition of thrombus formation), Rivaroxaban moderately prolongs PT (3.2±0.5-fold) and inhibits FXa activity (65±3%).
Storage
| | | |
| --- | --- | --- |
| Powder | -20°C | 3 years |
| | 4°C | 2 years |
| In solvent | -80°C | 6 months |
| | -20°C | 1 month |
Chemical structure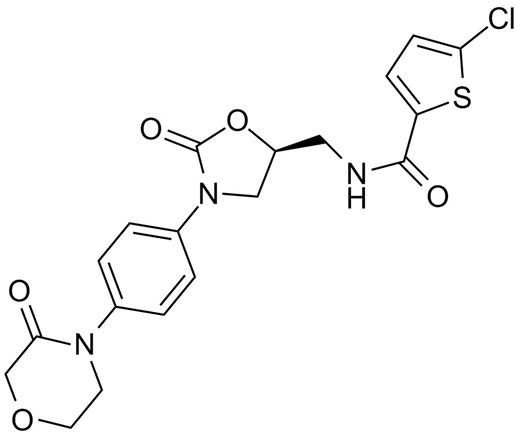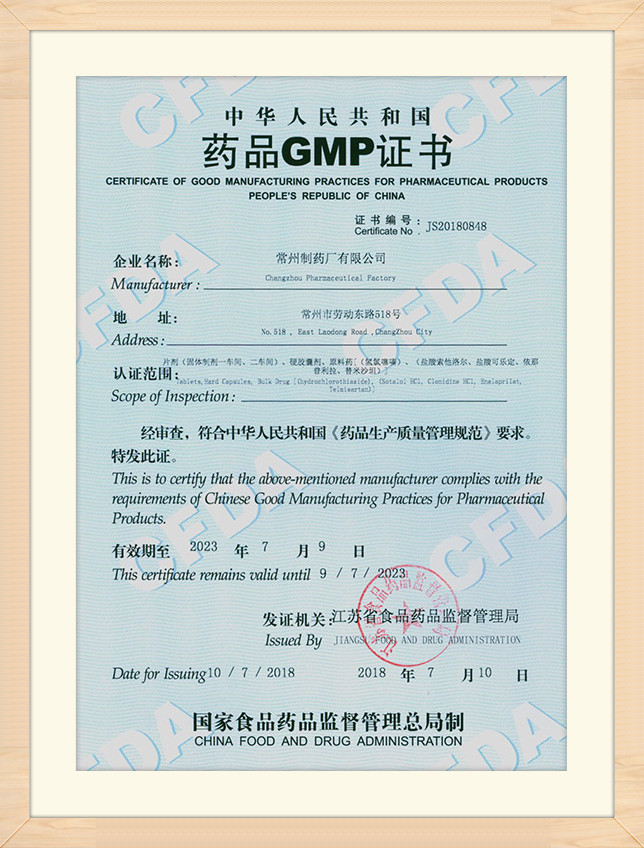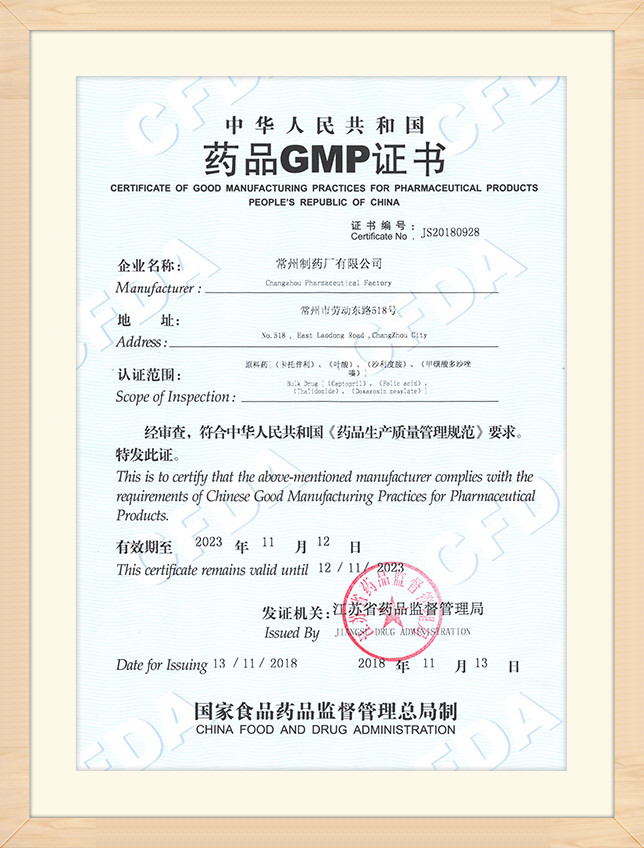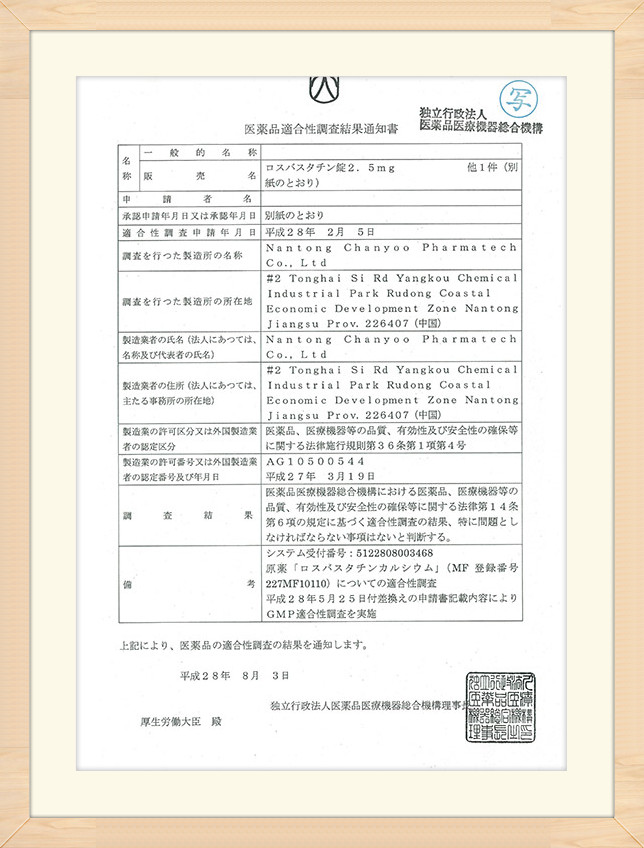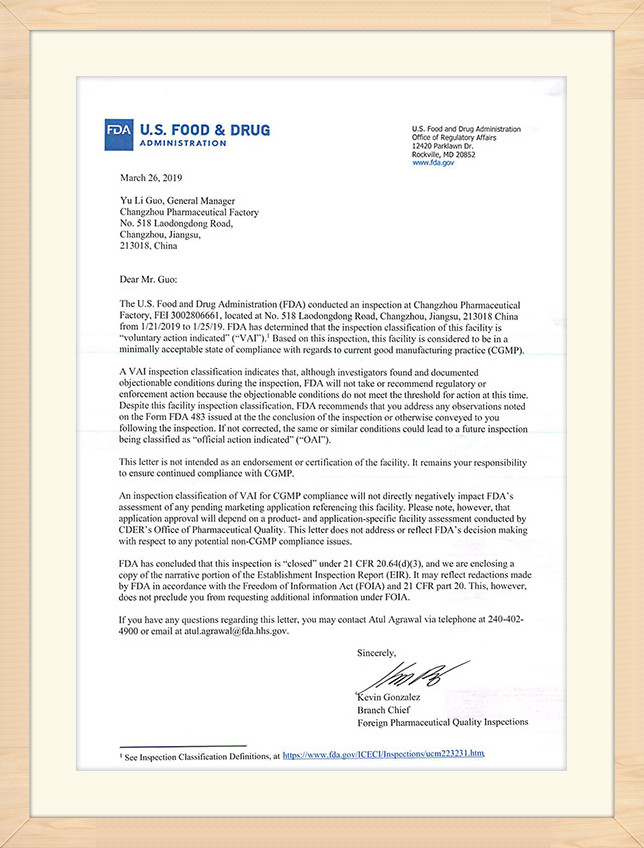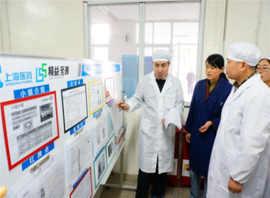 Proposal 18 Quality Consistency Evaluation projects which have approved 4, and 6 projects are under approving.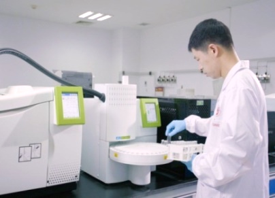 Advanced international quality management system has laid solid foundation for sales.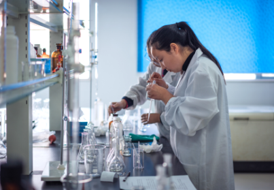 Quality supervision runs through the whole life cycle of the product to ensure the quality and therapeutic effect.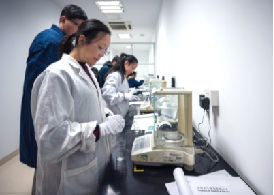 Professional Regulatory Affairs team supports the quality demands during the application and registration.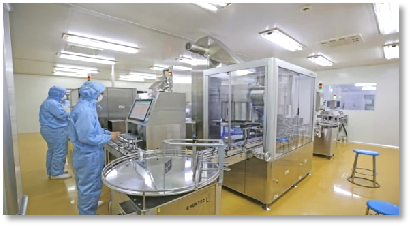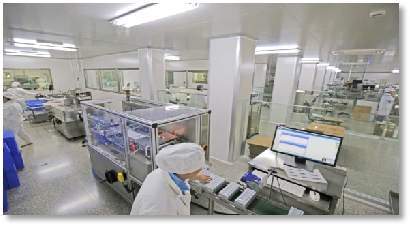 Korea Countec Bottled Packaging Line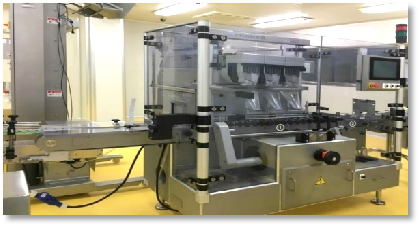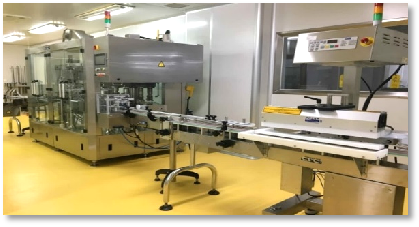 Taiwan CVC Bottled Packaging Line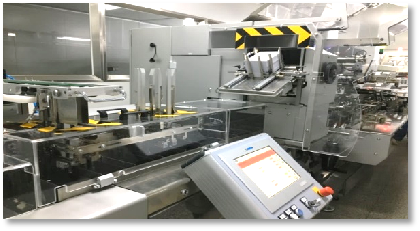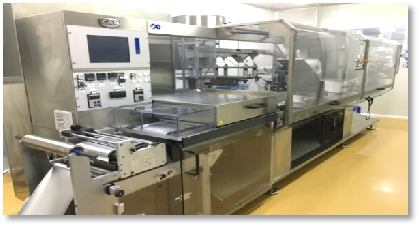 Italy CAM Board Packaging Line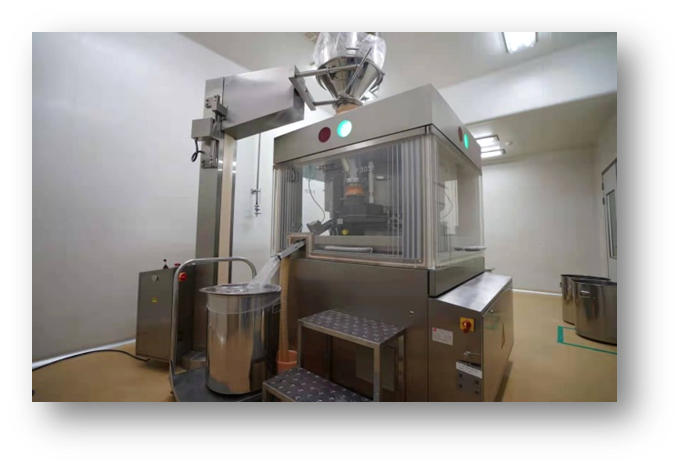 German Fette Compacting Machine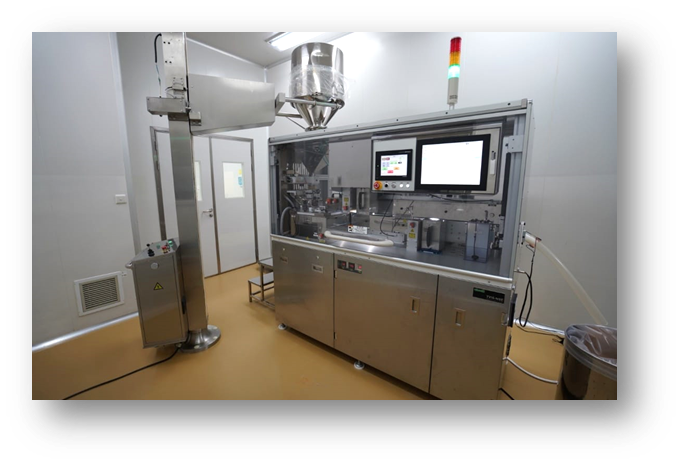 Japan Viswill Tablet Detector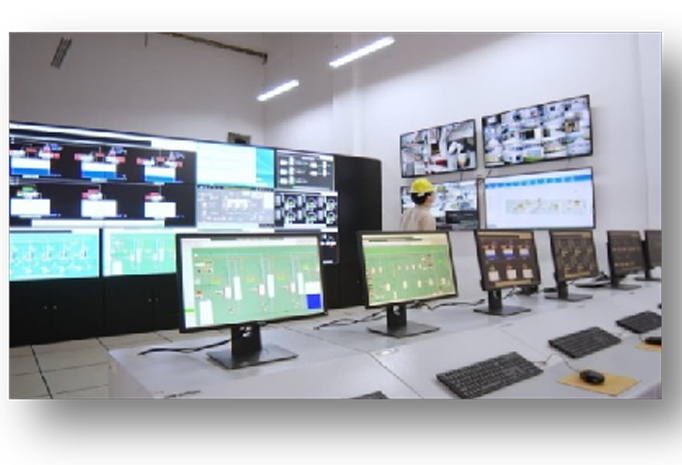 International cooperation


---
Previous:
Rosuvastatin Calcium
Next:
Ribociclib 1374639-75-4
---
Write your message here and send it to us